Billboard Advertising
Billboards came into being as the motor vehicle industry took hold during the early 20th century. However, the first piece of modern advertising, which eventually led to the creation of all types of outdoor advertising, appeared in 1450 when Johannes Gutenberg invented movable type printing. What began with a simple handbill, transformed into illustrated posters as printing techniques changed. From there simple billboards popped up to attract people traveling on foot, horseback, or carriage to nearby establishments such as local inns.
Billboard advertising processes as they're known today began forming prior to World War I as bigger corporations in need of distinct advertising began mass-producing billboards for use across the country. Suddenly, travelers were seeing ads for everything from soap to soda as they drove their brand new cars across the country.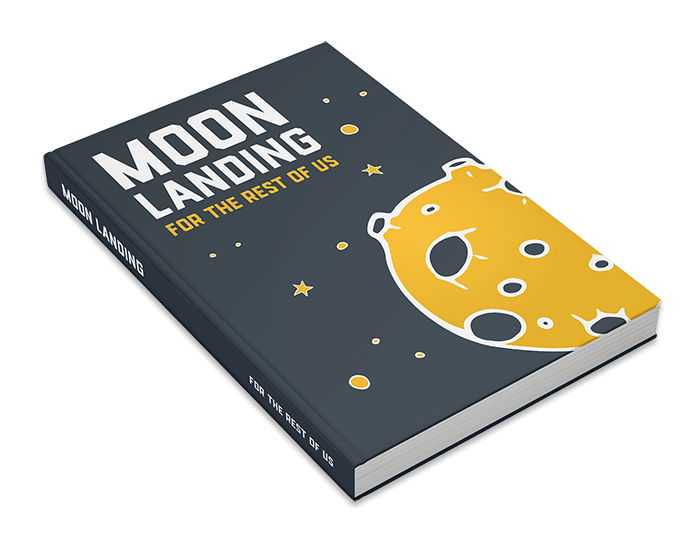 How billboard advertising stacks up in the digital world.
Today, billboard advertising has grown as technology has changed. Outdoor billboard advertising consists of more options for those looking to target an audience on the go. From traditional billboards to digital options, from large to mini, billboard advertising still has great potential as a marketing strategy without conforming to a one-size-fits-all mentality. The possibilities within the Atlanta market are especially promising when you take a closer look at the statistics around the city.
Billboards In Atlanta
Atlantans are in their cars for an extended period of time each day in a city with tons of outdoor advertising. It's a perfect recipe for getting your billboard messages seen, by hundreds of thousands of people daily. Traffic isn't always a bad thing!
Commuters
Nielsen ranked Atlanta the tenth largest media market in the US. Over 76% of Atlanta commuters get to work by car and have an average drive time of 31 minutes
The Power
A quarter of those viewing a piece of outdoor advertising are motivated to visit that business the same day
Out of This World
According to Arbitron, 71% of drivers and passengers notice a billboard message when they pass one.
Seeing Results with Effective Billboard Advertising
You know you've got the audience here in Atlanta for outdoor advertising, but the key to being effective is finding the right combination of visual elements and marketing message. It's important to remember that consumers looking at your billboard are on the go, sometimes moving at high speed, and you need to ensure your message gets across in a short period of time. Including these key elements can help:
Business logo
Call to action - a phone number, web URL, or street address
Easy-to-read, impactful, and brief message, using less than nine words
High-contrast color combinations
Attention-grabbing graphicEffortless Outdoor Media can help combine all of these elements into a customized billboard design to create a visual story specifically for your business. They can then use their years of expertise to locate the right billboards for you to reach your target audience.